An Investigation of the Problem of Evil in the Theodicy of Soul Cultivation
Abstract
The issue of evil is one of the long-standing issues that has always occupied the human mind and has been the focus of attention and study of various religious thinkers. John Hick is a contemporary Christian philosopher who, under the influence of the Irenaeus theodicy, proposed a theory called the theodicy of the "cultivation of the soul".According to Hick, evil means physical, mental and moral pain, and he believes in the definition of an example of evil. According to Hick, the existence of evil has no contradiction with the divine attributes.Examining the problem of evil from John Hick's point of view and analyzing his lectures on the relationship between evil and God and the system of the universe, and on the other hand examining his answers and solutions to the problem of evil is something that can acquaint us with his system of thought about evil and, on the other hand, acquaint with his adaptations of Irenaeus and his influence on Christian theology.In this article, an attempt is made to study the theology of soul cultivation, the nature of evil and its relationship with God, the types of evil and its solutions from Hick's point of view through a descriptive-analytical method. Hick considers evil not a non-existent thing but a minimum that is necessary for the attainment of good in this world.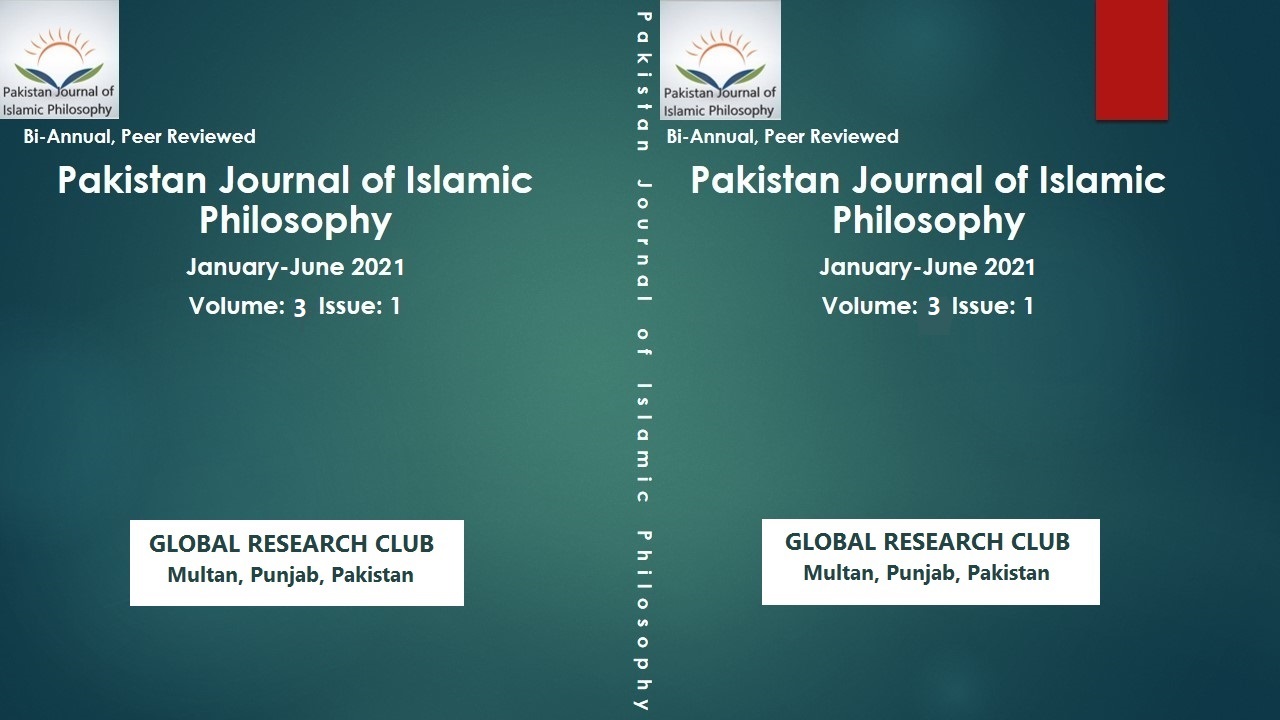 Downloads
How to Cite
HosseiniEskandian, A., & Rajabnezhadian , M. . (2021). An Investigation of the Problem of Evil in the Theodicy of Soul Cultivation. Pakistan Journal of Islamic Philosophy, 3(1), 47-63. Retrieved from https://pakjip.com/index.php/pjip/article/view/34
License
Copyright (c) 2021 Abdullah HosseiniEskandian, Masoumeh Rajabnezhadian
This work is licensed under a Creative Commons Attribution-ShareAlike 4.0 International License.