متحدہ ہندوستان میں مذہبی اقلیتوں کے ارتقا کا سیاسی و تاریخی جائزہ
Political and Historical Overview of the Evolution of Religious Minorities in United India
Keywords:
Minority, Communal, Religion, Political, United, Cruelty.
Abstract
The British played a significant role in developing the minorities on the basis of religion during their reign in the united India.  They adopted the policy of divide and rule in the sub-continent. The Hindus, Muslims, Buddhists, Sikhs, and the followers of other religion have been living in sub-continent like brethren; however, they were divided by the British and the concept of minorities developed as time passed by.  Moreover, the relations between Hindus and Muslins remained healthy since the arrival of Muhammad bin Qasim in South Asia. During the Mughals' period; especially in the domination of Akbar a large number of Hindus were included in the government. The military and administrative matters had also been controlled by the Hindus. The British entered in India for the sake of trading but they interfered soon in the political matters.  They particularly implemented their policy of divide and rule after the war of intendance 1857. In this way, the British were succeeded to control the politics and administration of the India.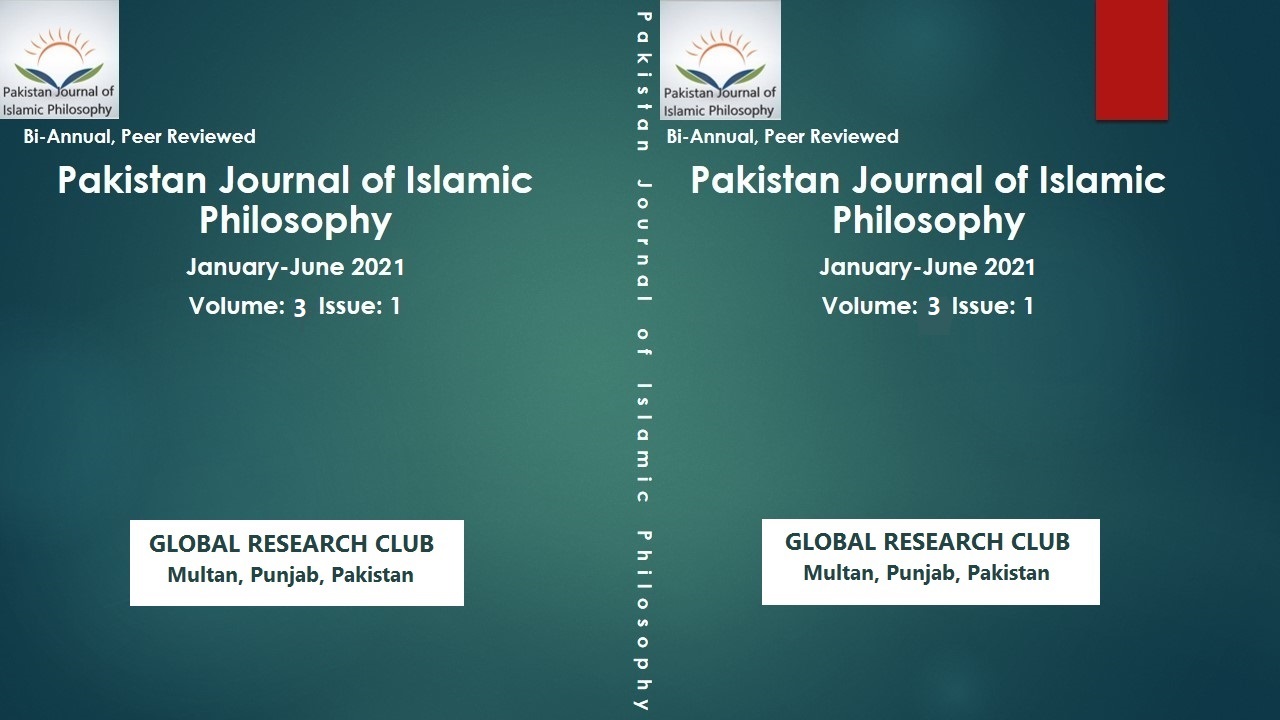 Downloads
How to Cite
Mehmood, D. K. (2021). متحدہ ہندوستان میں مذہبی اقلیتوں کے ارتقا کا سیاسی و تاریخی جائزہ: Political and Historical Overview of the Evolution of Religious Minorities in United India. Pakistan Journal of Islamic Philosophy, 3(1), 97-112. Retrieved from https://pakjip.com/index.php/pjip/article/view/48
License
Copyright (c) 2021 Dr. Khalid Mehmood
This work is licensed under a Creative Commons Attribution-ShareAlike 4.0 International License.