میثاق مدینہ میں اقلیتوں کے حقوق اور دیگر دساتیر۔۔۔۔تقابلی مطالعہ
The Rights of Minorities in Medina Pact and Other Constitutions-A Comparative Study
Keywords:
Seerah, Tolerance, Peace, Minorities
Abstract
Islam is a religion of tolerance and peace;In which we found the expressions of leniency and social compassion with the followers of different religions.Prophet of Islam (SAW) has founded such first Islamic State where  all the human beings have equal place in society regardless the creed, nation and color.The followers of Islam have also practiced the tolerance and social integrity under the dynamic leadership of Mohammed(SAW). Right of freedom of thought for everyone in Islamic society became muslim tradition. The" Constitution of  Madina" was a symbol of social stability and consolidate peace among the followers of different religions. Islam not only protects the right of "Minorities" but also consider it an ideological state in human respect as compare to others. There is a great need of social compassion to eradicate the racial discrimination and  religious abhorrence among the nations
Above writings constitute, significant material and sources in conducting our qualitative and quantitative analysis in the light of "Seerah of Prophet(SAW)" will be delineated in this article.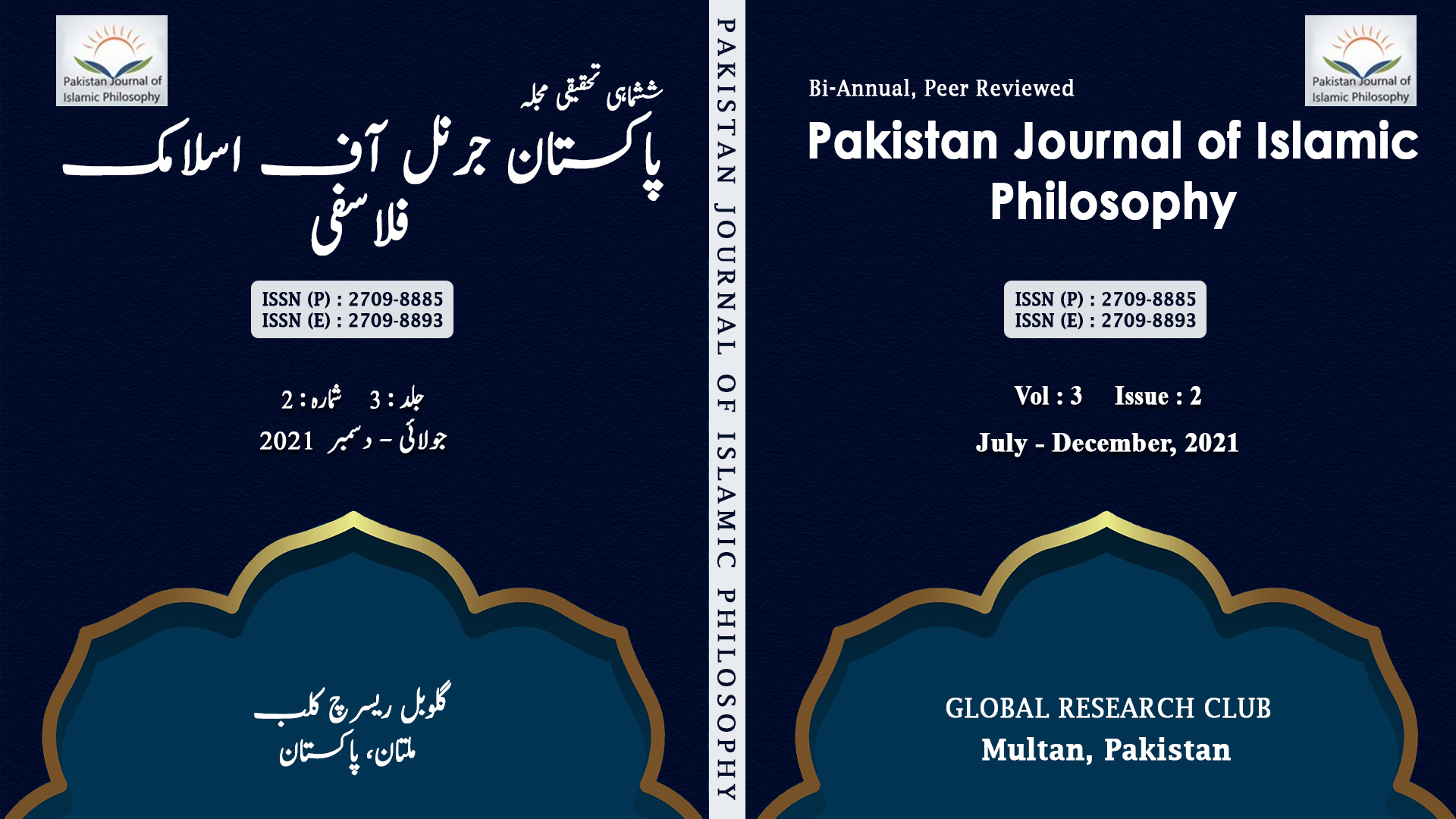 Downloads
How to Cite
Dr. Fouzia Fayaz, & Dr. Mushtaq Adil. (2021). میثاق مدینہ میں اقلیتوں کے حقوق اور دیگر دساتیر۔۔۔۔تقابلی مطالعہ: The Rights of Minorities in Medina Pact and Other Constitutions-A Comparative Study. Pakistan Journal of Islamic Philosophy, 3(2), 1-13. Retrieved from https://pakjip.com/index.php/pjip/article/view/60
License
Copyright (c) 2021 Pakistan Journal of Islamic Philosophy
This work is licensed under a Creative Commons Attribution 4.0 International License.